How to Animate A Still Image Online
You can animate a still image, with some special effects like slow motion, fade in and fade out, rotation. But do you know you can animate the same as a high end 2D and 3D animated image, or even 2.5D video? Bring snapshots, wedding stills and special moments to life with amazing graphic art.
What You Need
To do this, first of all, you are going to need some kind of "graphic software". If you are using a PC, then you can pretty much depend on the built in software likeWindows Movie Maker, or Mac's iMovie, or go for the advanced pro tools Photoshop, Picasa or Adobe Illustrator. If you are using a mobile, there are a host of photo animator applications available across PlayStore or App Store.
However, if you are going to do it like a pro, you won't always have to be a professional graphic designer. Photo animation online can be done quite simply, with digital tools available in abundance. You just got to know where to look.
2D and 3D Animation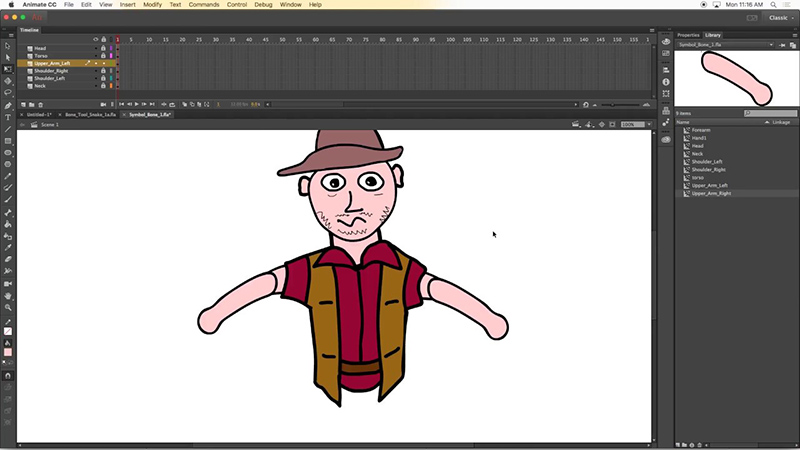 When you are looking for 2D and 3D animation software, you can go for the real one, that's something like, Adobe Illustrator, orPhotoshop. However, that kind of stuff is expensiveand somewhat complicated for a non-professional.
The best things in "live" come for free.
You can get some real time web based photo animator applications, such as Blender 3D, Animaker and Biteable. Software such as these are free and easy to use. All you need to do is log in to their site and follow the instructions.
Now that you have the software, the next step is about what you want to do with it. According to your idea or purpose, this can be a virtual photo album, a business presentation, a school project, an eCard proposal to a loved one, or a social message. Things can get real creative.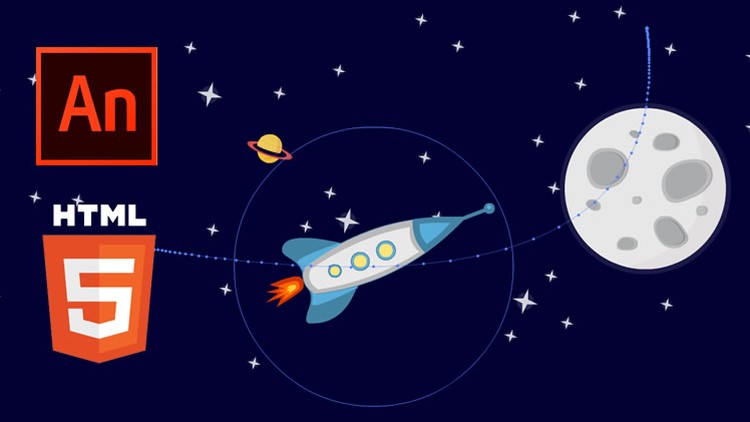 You "import" your image to the software's designing interface. Then use the tools, to manipulate lighting, colors, and shading. You can get many templates and background images, or graphic effects, text, captioning, or even sound mixing, and playback.
The tools don't do the creativity, so it's just the applications that you need to know. Understanding it is not that hard, you can try with a dummy image first.
The "Kid Stays In The Picture" Effect
Take a snapshot, just a random one. With advanced animation techniques of rendering, simulation and rigging, you can actually create a 3D effect. It is simply done by simulating various aspects of the original image, then comes the elements of facial recognition, which can identify the frontal and side view of a face, to create an ideal portrait with the 2.5D moving image. The different software has different tools, but the elements are always the same.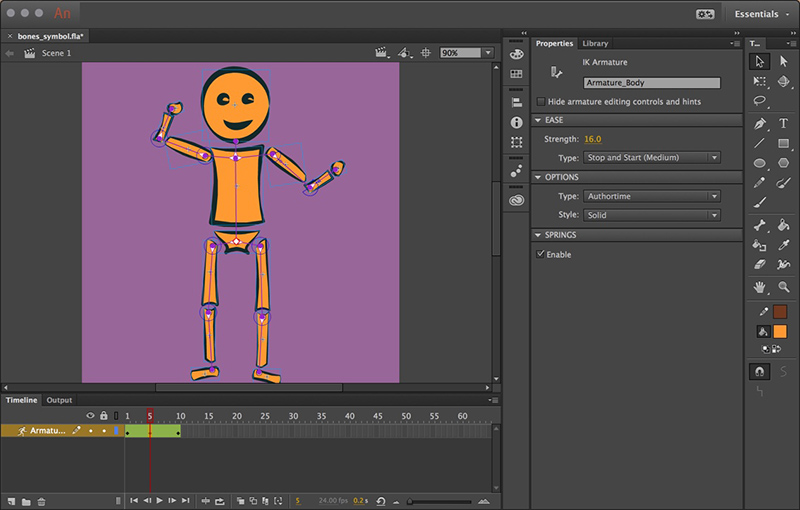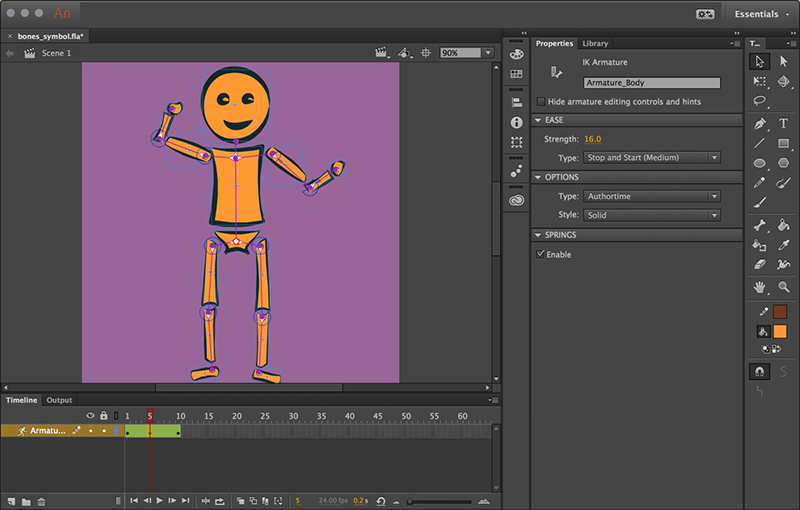 In a documentary adaptation about Hollywood film producer, Robert Evans of Paramount Pictures, this amazing graphic effect was put to use, wherein some old pictures were animated to 2.5D. You can make the characters or objects in that picture literally move, while the background stays still.
Watch a stunning animated video created by Animiz
Start Creating An Animation Video with Animiz