10 Best youtube intro maker in 2019
People these days are looking for something engaging and dynamic. In order to catch their interest, animation effects on
presentations and computer applications are on high demand. Today make a youtube intro video become more and more
poopular,As a result, youtube intro maker user usually have a hard time figuring out which software can work best for them.
Thus, we are providing you the 10 best youtube intro maker with free download and with noteworthy performance.
1.Animiz (Most Recommended)
Animiz users can create professionally-made video presentations, animations and GIFs even with just a little knowledge in making animated presentations. Those who have no experience in designing presentations will find Animiz easy to use. With the drag and drop functions to add designs, icons and animation effects, users can instantly produce captivating presentations.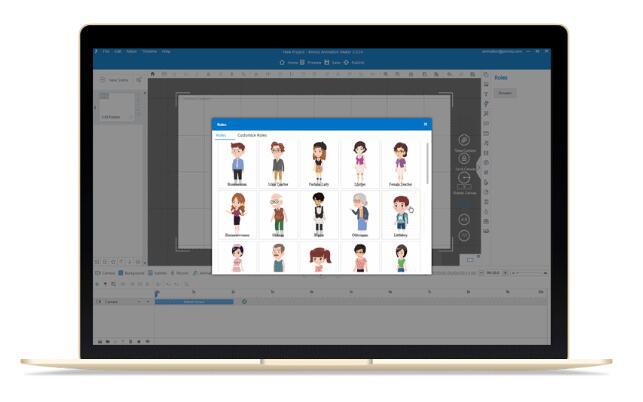 2.Creatoon
If 2D animation is all you need,Creatoon  is another best option for your animated presentations. The advantage of using this computer animation is the various file formats that it supports. Its flexibility in managing BMP, TIFF, TGA, JPG and PNG formats always results in a high definition animated images. In fact, Creatoon users can integrate a lot of customizing effects on these images to come up with interesting effects.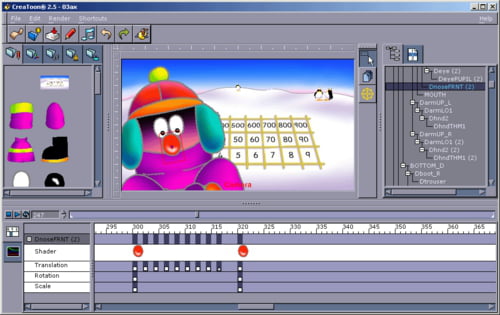 3.KeyShot
Keyshot is known for its capacity to create animations in 3D effects. One of KeyShot's unique feature is how it is fully independent in managing keyframes. Instead, it uses an efficient timeline control system. KeyShot has a very easy-to-use timeline control center where users can add, edit, preview and enhance images.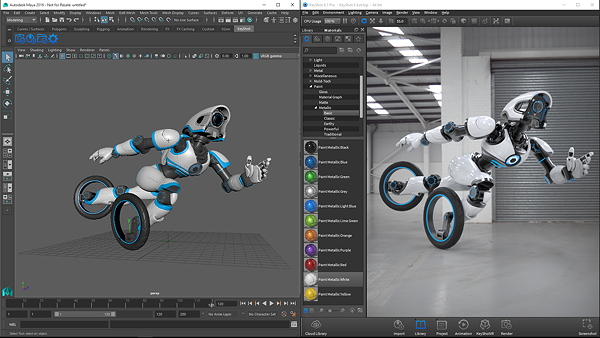 4.FlowVella
When you are aiming to impress your audience, you must begin with your presentation. FlowVella will make it easy for computer animation software users to navigate through the software and add the necessary elements to make the presentation look more impressive. Putting images, audio, PDF contents and videos while adding animation effects on these elements and on slide transitions will surely put your audience in awe.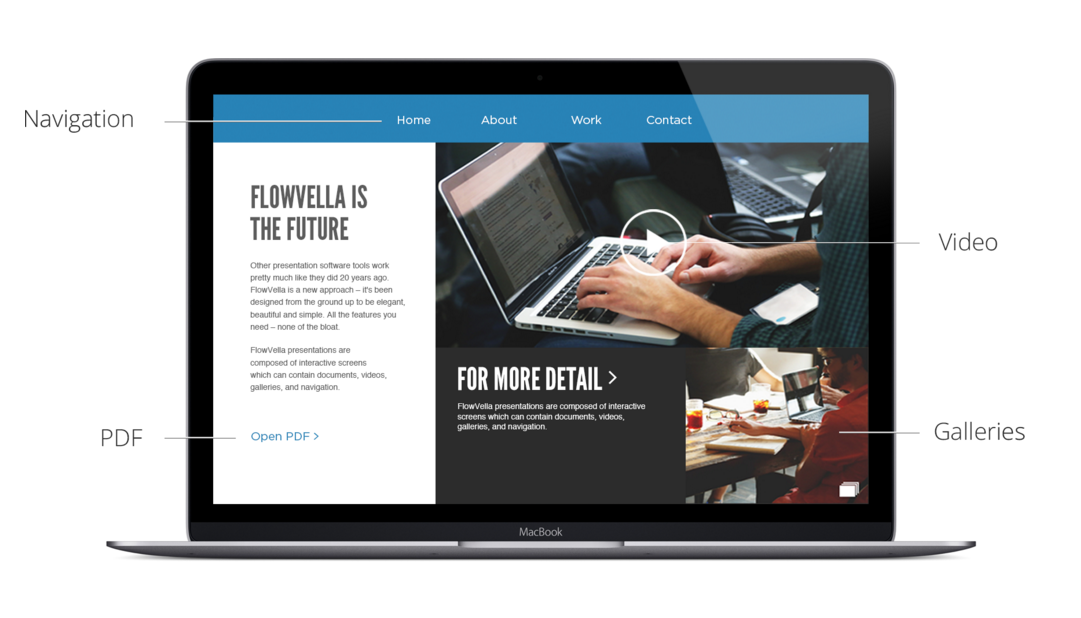 5.Articulate Presenter
This is not anybody's ordinary presenter because Articulate has so much to offer than just plain presentations. The storyline of a presentation can have a 360-degree enhancement. The output made from Articulate Presenter can be viewed across devices. Its content library is packed with options on scenarios, characters, icons, environments, themes and more templates. Articulate also allows team efforts in creating, editing and reviewing one presentation through its cloud-based interface.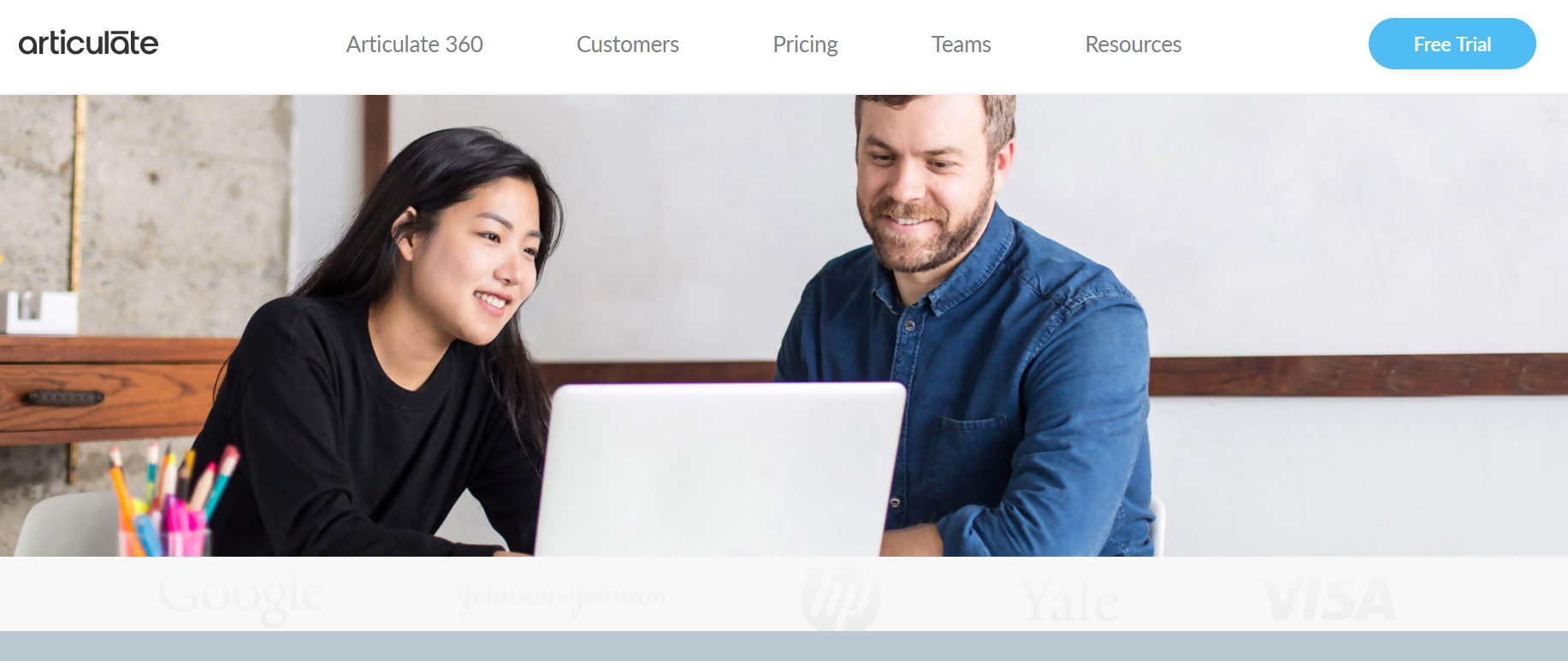 6.CustomShow
Those who want to accelerate their marketing efforts ay solidify their strategies through CustomShow. This presentation software can add multiple animation effects in every digital document and thus, engages users and viewers to interact without a bore. With CustomShow, users can deliver presentations with both essence and value to their target customers.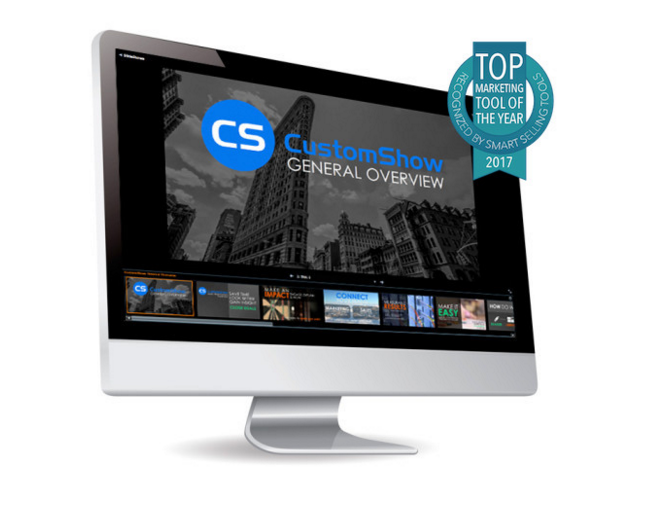 7.Focusky
Exploring the features and benefits of using Focusky will all be easy by trying this computer animation software on your PCs. With Focusky, users can create more than just simple presentations. One of the fine features of Focusky is the whiteboard animation feature that is integrated into the software. This works conveniently for those who want to add customized designs and effects on their presentations.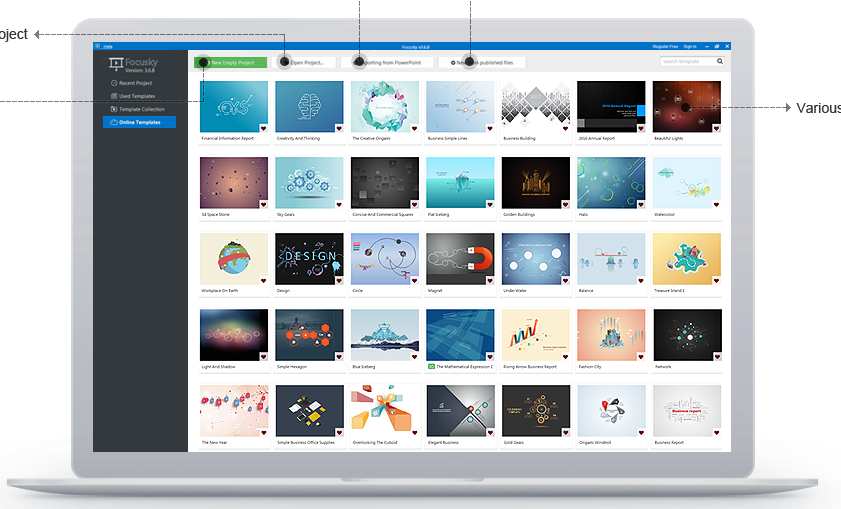 8.Genial.ly
You will never bore your audience but bring life to every presentation you make with Genial.ly. This computer animation software will definitely bring out both the genius and the creativity in you. It has features that are will make it fun and easy to create animated infographics, video presentations, e-learning materials, online portfolio, etc. Genial.ly provides incredible and effective outputs that will strengthen the communication between agents and clients.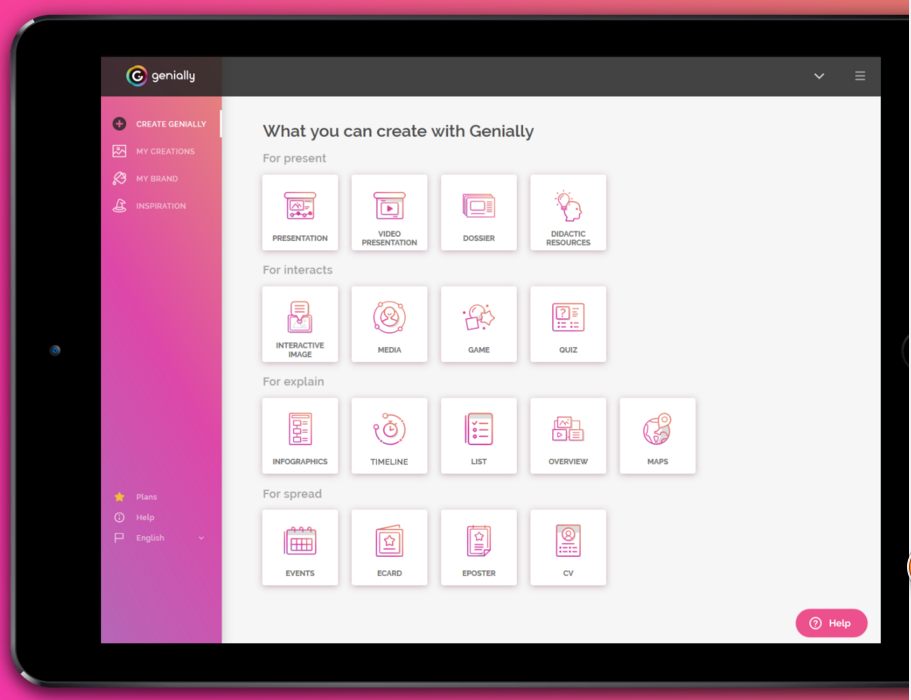 9.SlideDog
Seamless presentations are possible to achieve with SlideDog. This computer animation software will offer you the most effective way to create non-traditional animated presentations. What SlideDog users loved most about this computer animation software is its versatility in adopting various file formats into its platform. Heavy file conversion is no longer necessary. It preserves the file's format and quality to help create enhanced presentations.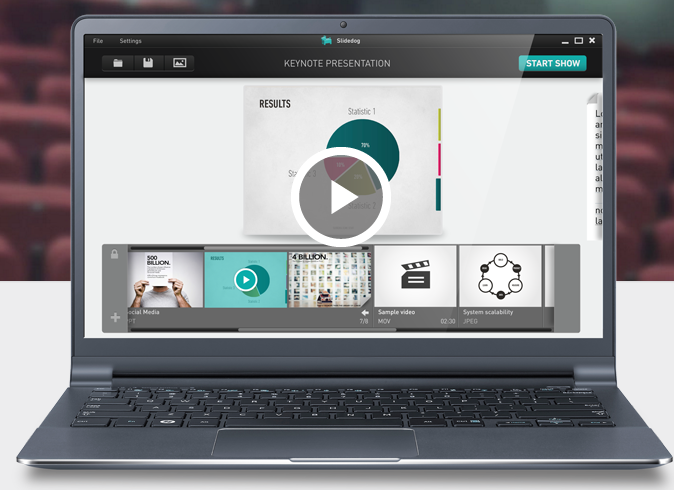 10.Knovio
Even video presentations can be enhanced. This is what Knovio has to offer to businessmen and individuals who want to engage their audience towards their presentations. Educators can provide more interactive materials for learners. Marketers can present concepts into a whole new level. Advocates can provide fully persuasive presentations to their audience. That's how Knovio works.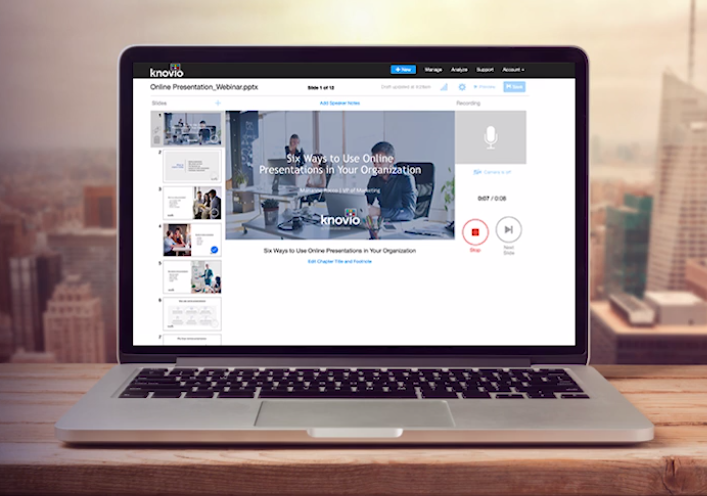 Numerous youtube intro maker can be easily downloaded online but be sure to grab the one which is convenient to use and compatible with your requirements. Animiz is today's top youtube intro maker that can provide you with both efficiency and dynamism in creating digital animation effects.
Start Creating An youtube intro maker with Animiz